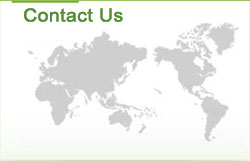 Foreign trade Dept(Shijiazhuang Division)
Tel :0086-311-83030616 to turn 806
     0086-311-83030616 to turn 808
Fax :0086-311-83030616 to turn 805
Email:
sell@innaer.cn
Address:Shijiazhuang city ,Hebei ,China.
Company News
Design layer cages
Design layer cages
All of our design layer cages have already been authorized through ISO9001 quality system,We have specialized quality control departments,We have strict requirements to the quality with the design layer cages,Because we want to be responsible for every product quality sold,Our company has set up very good prestige for many years. We will offer the
design layer cages
resting assured to customer.
More products please see "Anping County Innaer Wire Mesh Manufacturing Co,.Ltd"