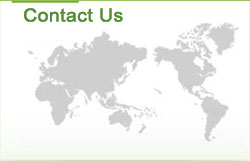 Foreign trade Dept(Shijiazhuang Division)
Tel :0086-311-83030616 to turn 806
     0086-311-83030616 to turn 808
Fax :0086-311-83030616 to turn 805
Email:
sell@innaer.cn
Address:Shijiazhuang city ,Hebei ,China.
Company News
pigeon breeding cage
Our company can offer: cages, rabbit cage, pigeon breeding cage, pet cage, various standard and non-standard livestock and poultry cage , breeding fence nets.
Advantages:
1. Long lifetime for 15-25 Years; (warranty)
2. Very Easy to assemble and install as per our Instruction
3. Low disease probability; almost ZERO death-rate in chicken during farming period.
4. Extend the egg-laying cycle time.
5. Egg damage rate is ZERO with cage pad.