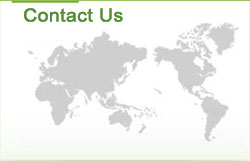 Foreign trade Dept(Shijiazhuang Division)
Tel :0086-311-83030616 to turn 806
     0086-311-83030616 to turn 808
Fax :0086-311-83030616 to turn 805
Email:
sell@innaer.cn
Address:Shijiazhuang city ,Hebei ,China.
Company News
chicken farm equipment
We specialize in the production and sale of
chicken farm equipment
,if you need you can contact us. 1.It consists of the feeder, the conditioner, the ring die and the motor. 2.Firstly, the material go through the feeder from which the material can flow into the pellet machine at the best speed to ensure the full load working of the pellet machine. 3.And then the hot dry steam mix with the material and soften,steam the material for easier pelletizing.and this design can also extend its life. 4.Finally the softened and steamed material go through the ring die to be maked into pellet, we can adjust the ring die to get different pellet.