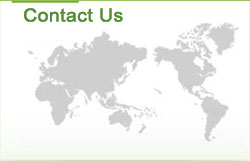 Foreign trade Dept(Shijiazhuang Division)
Tel :0086-311-83030616 to turn 806
     0086-311-83030616 to turn 808
Fax :0086-311-83030616 to turn 805
Email:
sell@innaer.cn
Address:Shijiazhuang city ,Hebei ,China.
Company News
Layer Cage
Layer Cage
Materia:: Low carbon steel wire
Surface treatment: Electro galvanize or hot galvanize
Specialty: Easy to assemble. Feeding and easy management, save the space, effectively prevent infectious diseases, and increase the survival rate
Scalability: can be adjusted according to the size, can add automatic drinking water system, also available for one layer or layers adjustment.
If there are special specifications, also can be customized to sample.