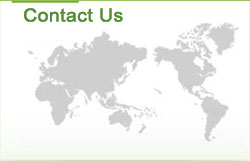 Foreign trade Dept(Shijiazhuang Division)
Tel :0086-311-83030616 to turn 806
     0086-311-83030616 to turn 808
Fax :0086-311-83030616 to turn 805
Email:
sell@innaer.cn
Address:Shijiazhuang city ,Hebei ,China.
Company News
How long do hens lay eggs?
How long do hens lay eggs?
Hens lay well for the first two years of their lives, and then production begins to drop off. Hens that are five years or older may still lay an egg several times a month, but their limited production usually means they are culled from the flock (unless owners wish to keep them as pets). Most commercial egg productions cull hens after the first or second year of egg production for maximum efficiency.