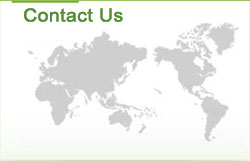 Foreign trade Dept(Shijiazhuang Division)
Tel :0086-311-83030616 to turn 806
     0086-311-83030616 to turn 808
Fax :0086-311-83030616 to turn 805
Email:
sell@innaer.cn
Address:Shijiazhuang city ,Hebei ,China.
Company News
Chicken egg layer cages
We are a professional production company, we are specialized in the production and manufacture of chicken egg layer cages. Please believe us.
We will provide you with the best quality products and services. Buy now, there will be great deals!