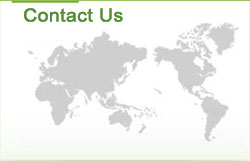 Foreign trade Dept(Shijiazhuang Division)
Tel :0086-311-83030616 to turn 806
     0086-311-83030616 to turn 808
Fax :0086-311-83030616 to turn 805
Email:
sell@innaer.cn
Address:Shijiazhuang city ,Hebei ,China.
Company News
poultry equipment
we product
poultry equipment
,if you need you can contact us.
Thehorizontal feed mixing crushedmachine has a orizontal type 250kg, 500kg,1000kg,suitable for large, medium and small farms feed processing.The machine is ofadvanced design, reasonable structure, reliable performance, convenientmaintenance, high efficiency, small floor space, saving time, less dust,sealing good, is the best product of choice for poultry farmers economicdevelopment to become rich.