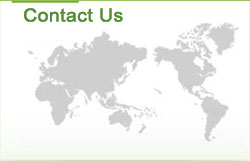 Foreign trade Dept(Shijiazhuang Division)
Tel :0086-311-83030616 to turn 806
     0086-311-83030616 to turn 808
Fax :0086-311-83030616 to turn 805
Email:
sell@innaer.cn
Address:Shijiazhuang city ,Hebei ,China.
Company News
chicken equipment
If you need
chicken equipment
,you can contact us.we offer to you.
Application
: thiskind of exhaust fan is widely used in
poultry house, greenhouse,workshop, warehouse, plant, factory, garage, basement
and so on inthe fields of Livestock Breeding, Agriculture, Flowers and Plants, TextileIndustry, Mining, Chemical Industry, Pharmaceuticals Industry,Lumbering and so on.